We've traveled the country (and beyond) producing live events that inspire, educate and motivate.
Whatever your corporate, fundraising or entertainment event requires—Happee Smith Productions does more than just provide the production—we provide the presence. From simple to complex decor, stage design, construction, table decor, theme development, events, activities and entertainment—HSP puts the "pro" in production.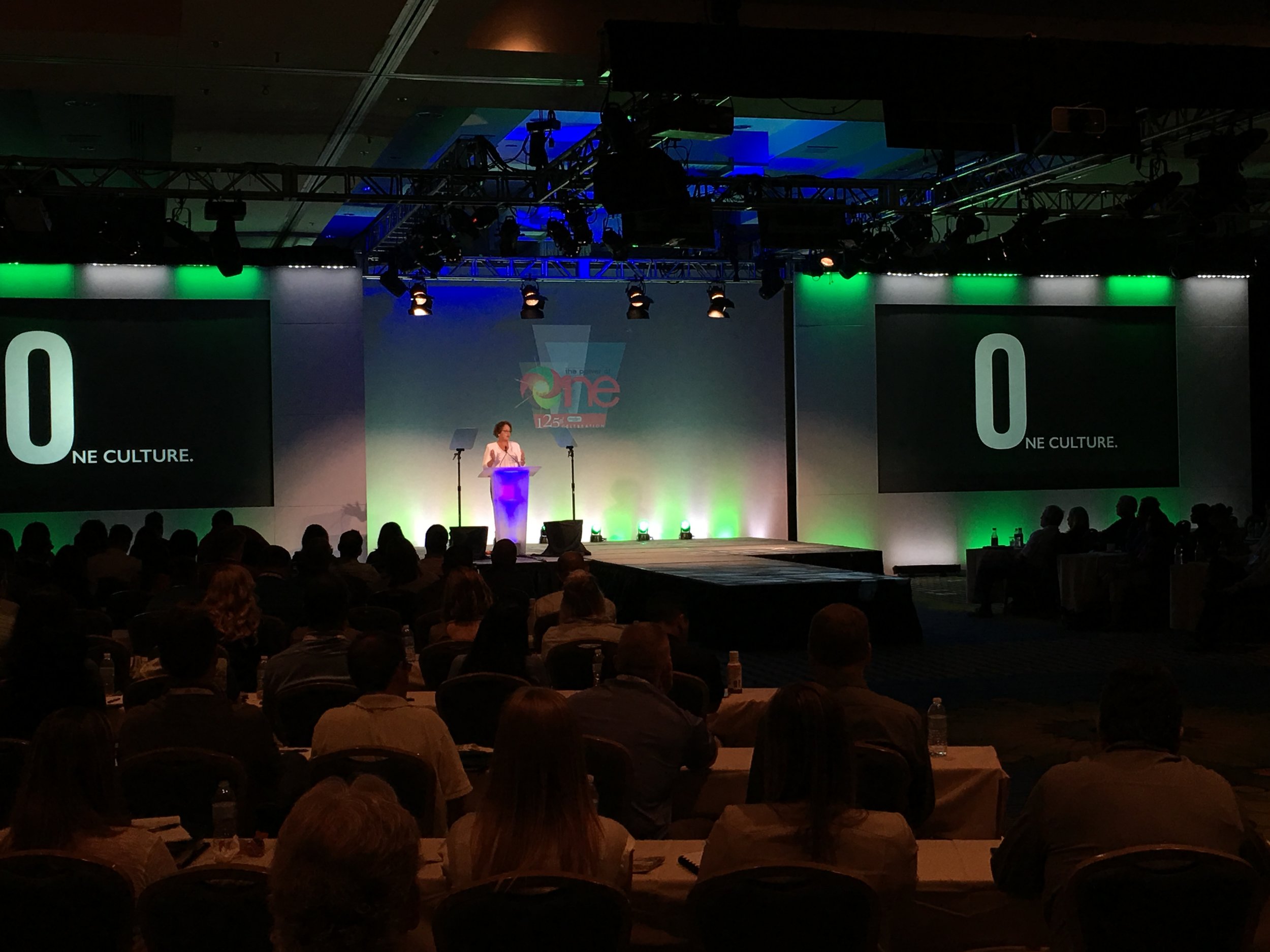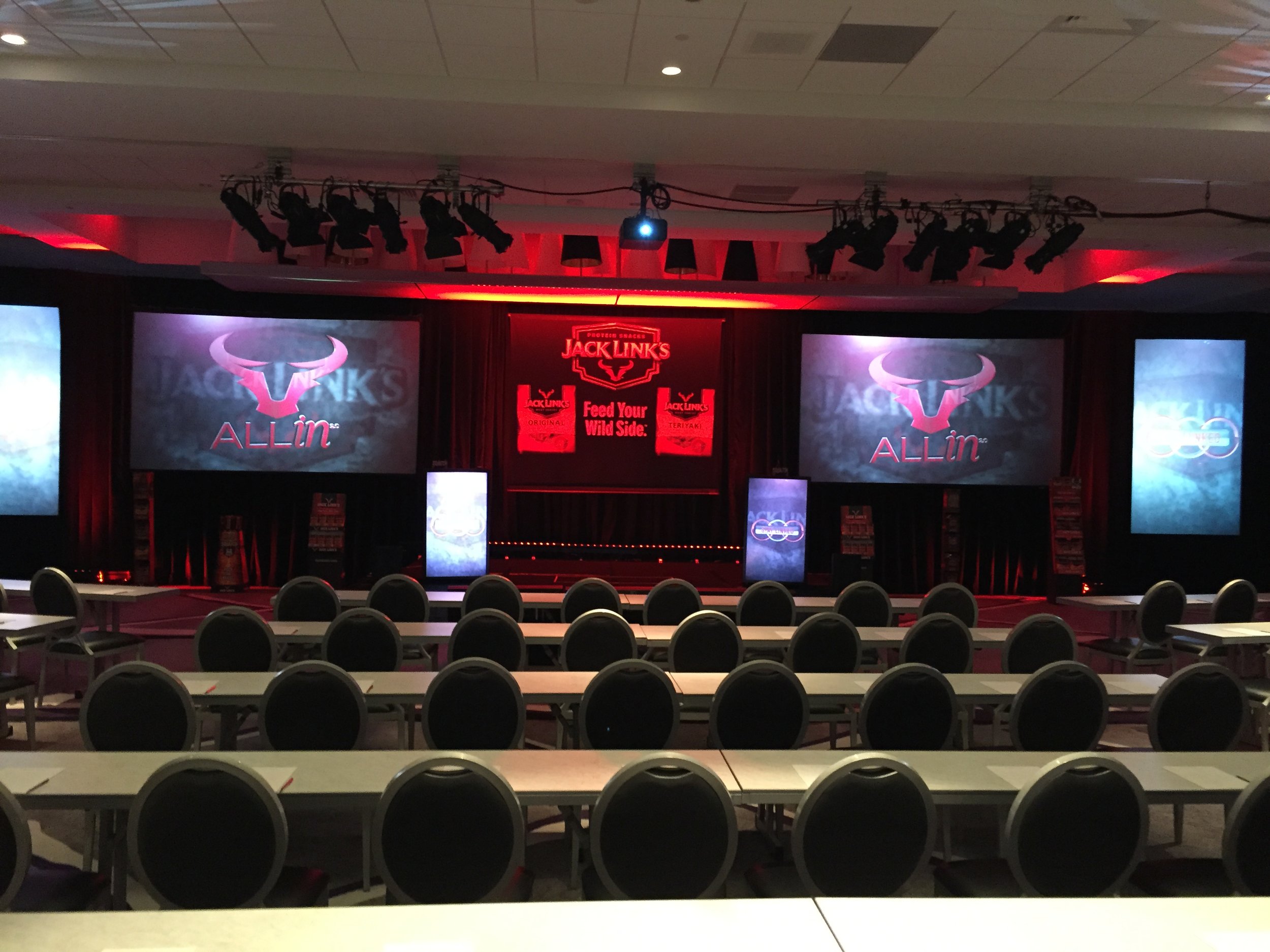 Need it loud and proud?
Our location video and audio lineup will do the trick.
Latest additions include 6 brand new Mackie Thump 15's (that's 1,000 watts of self powered thump for each speaker), Mackie boards, new Blackmagic ATEM Production Studio Video Switcher, wireless handhelds, Countrymen lavs, 4K lumen projectors, stage lighting, confidence monitors, Playback Pro software and whole host of "thingys" and "do-dads" to ensure that your event is seen and heard—loud and clear.